Hi! Welcome to the Chromecast guideline for KOCOWA.
Yes! KOCOWA is finally available on Chromecast for subscribers.
I'll show you around on how to watch KOCOWA videos on your large TV screen through this awesome device.
After signing in to your account, the first new thing you'll notice will be the casting button right next to the search. Make sure your device is connected to the same network that you are sharing with your Chromecast device. You might not see the button if your device is connected to something else.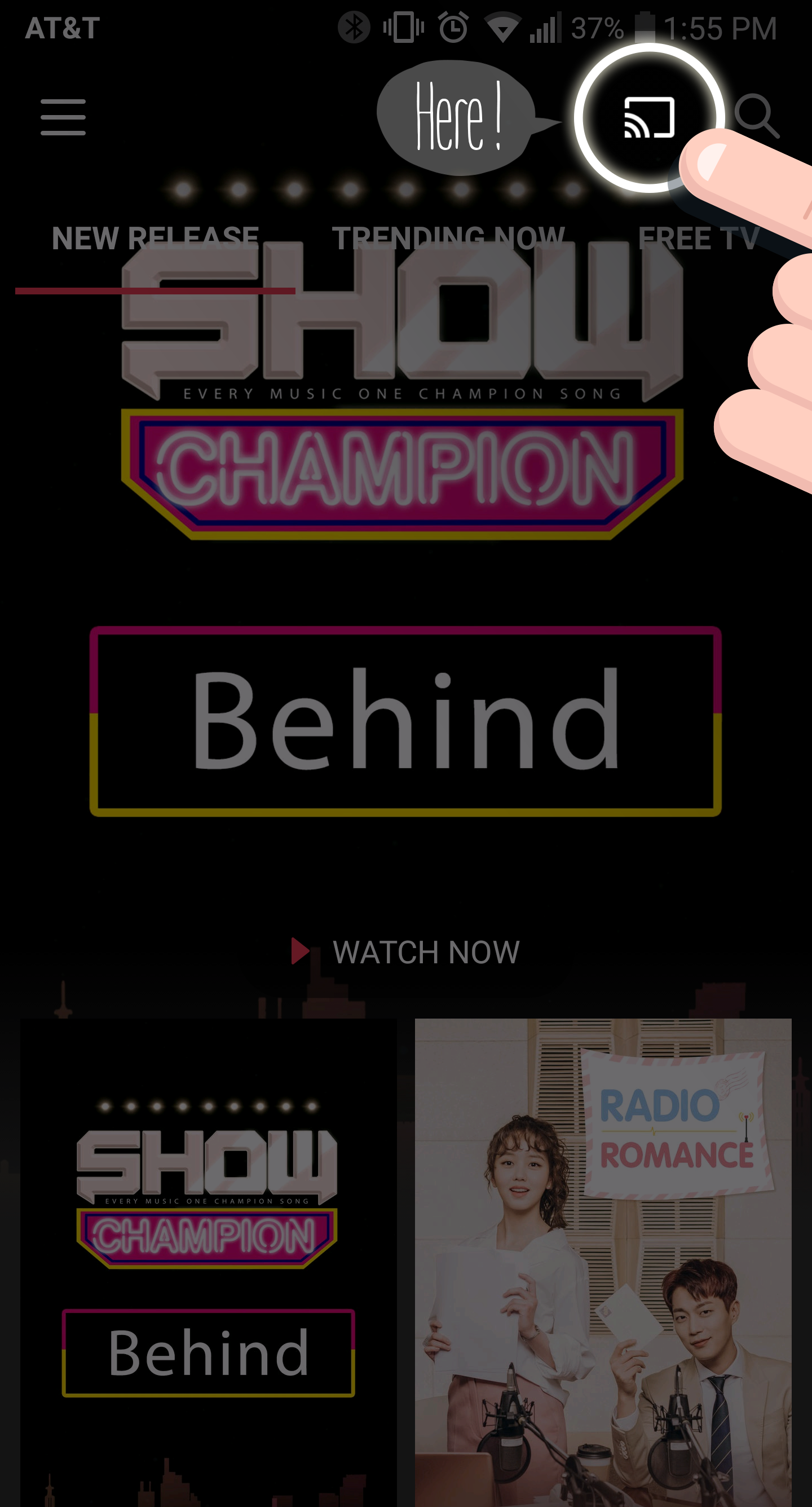 Try to click the button.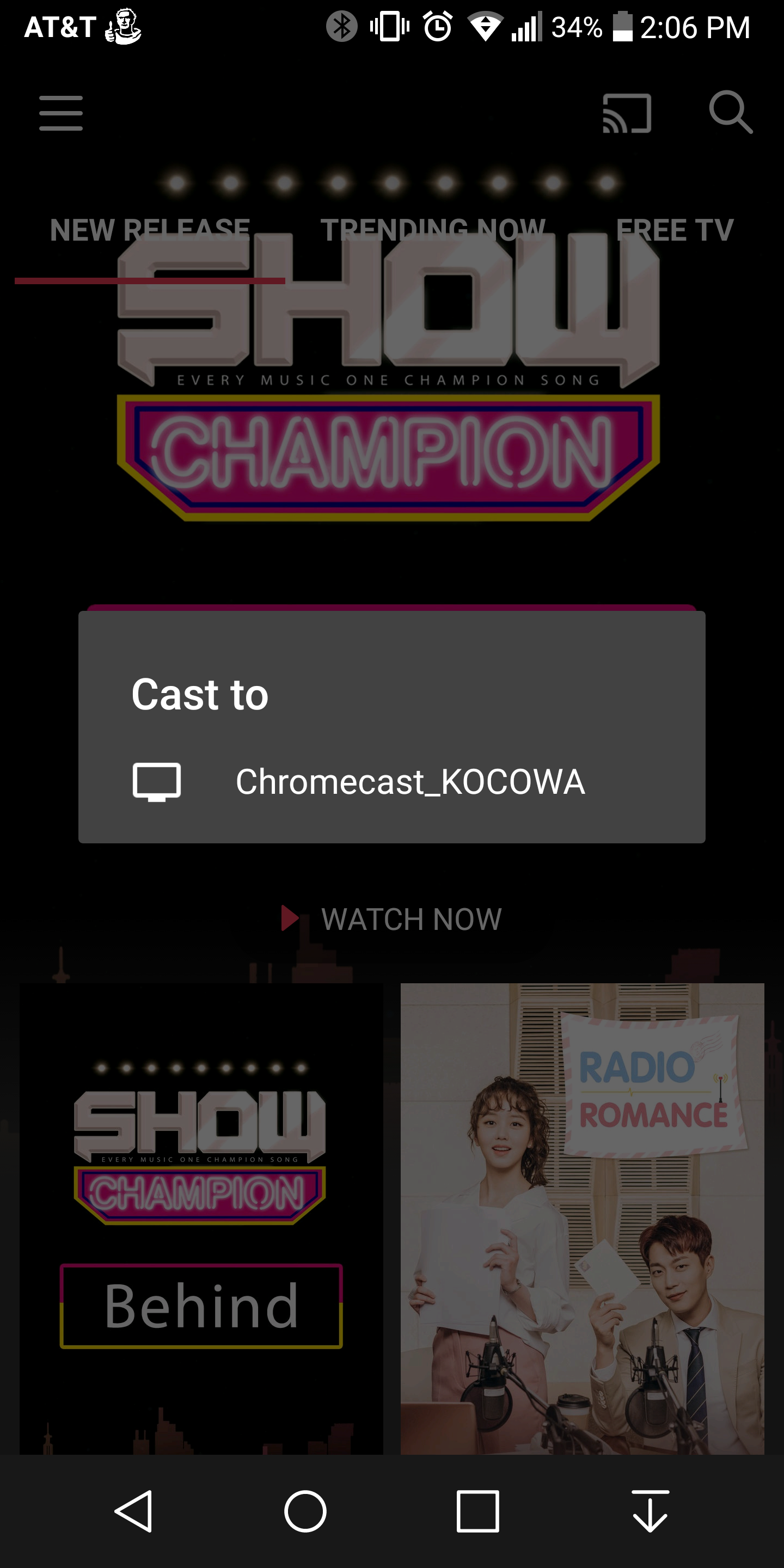 Then, you'll see a list of devices available to cast. In my case, I only have 1 Chromecast device available with the WI-FI network I'm connected. If you cannot find a device you want to connect to, please make sure you are connected to a network that your Chromecast is set up with.
Try to click a Chromecast device you want to use.
Voila! Nothing should happen on your phone, but check out the monitor. You'll see the KOCOWA logo on your TV or monitor. If you don't see this, you've probably connected to others' Chromecast or your Chromecast is not connected to your TV or monitor.
Now, all you need to do is to find your favorite show and just click the play button!! In my case, I'll play Infinite Challenge Episode 555.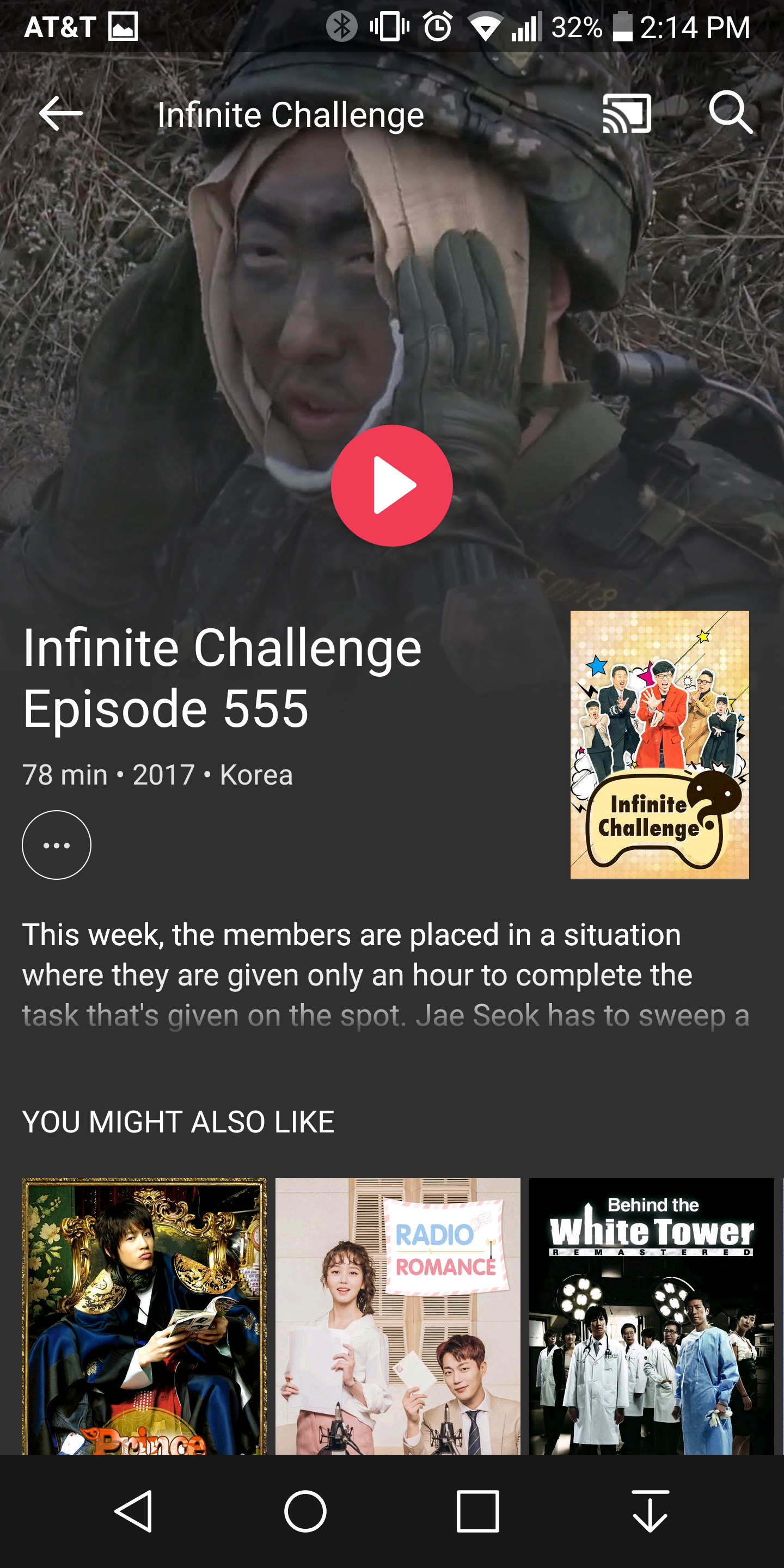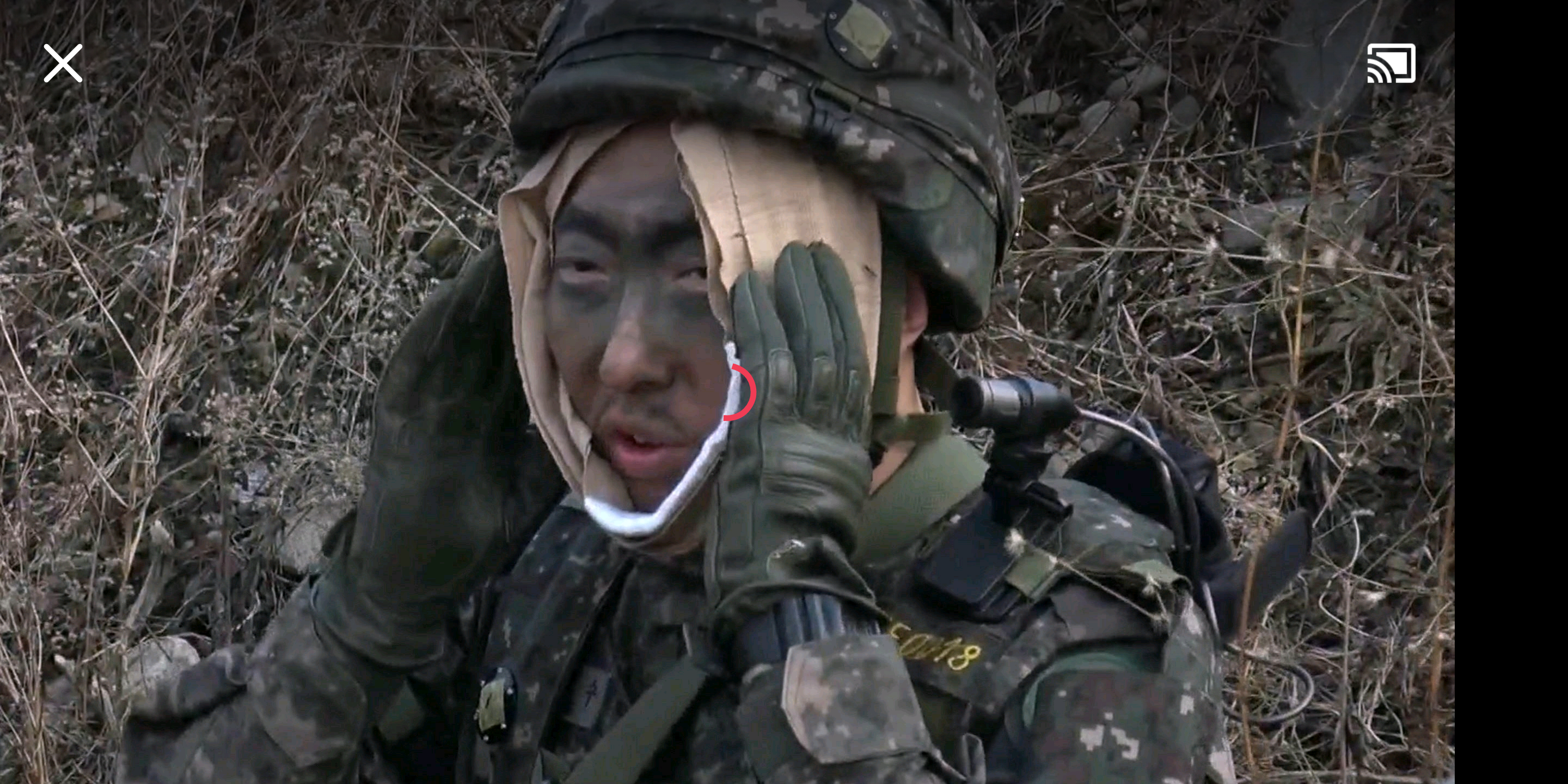 (Hate loading….)
How is it working? Pretty cool, huh?
Let's try to play around with the control panel on your phone.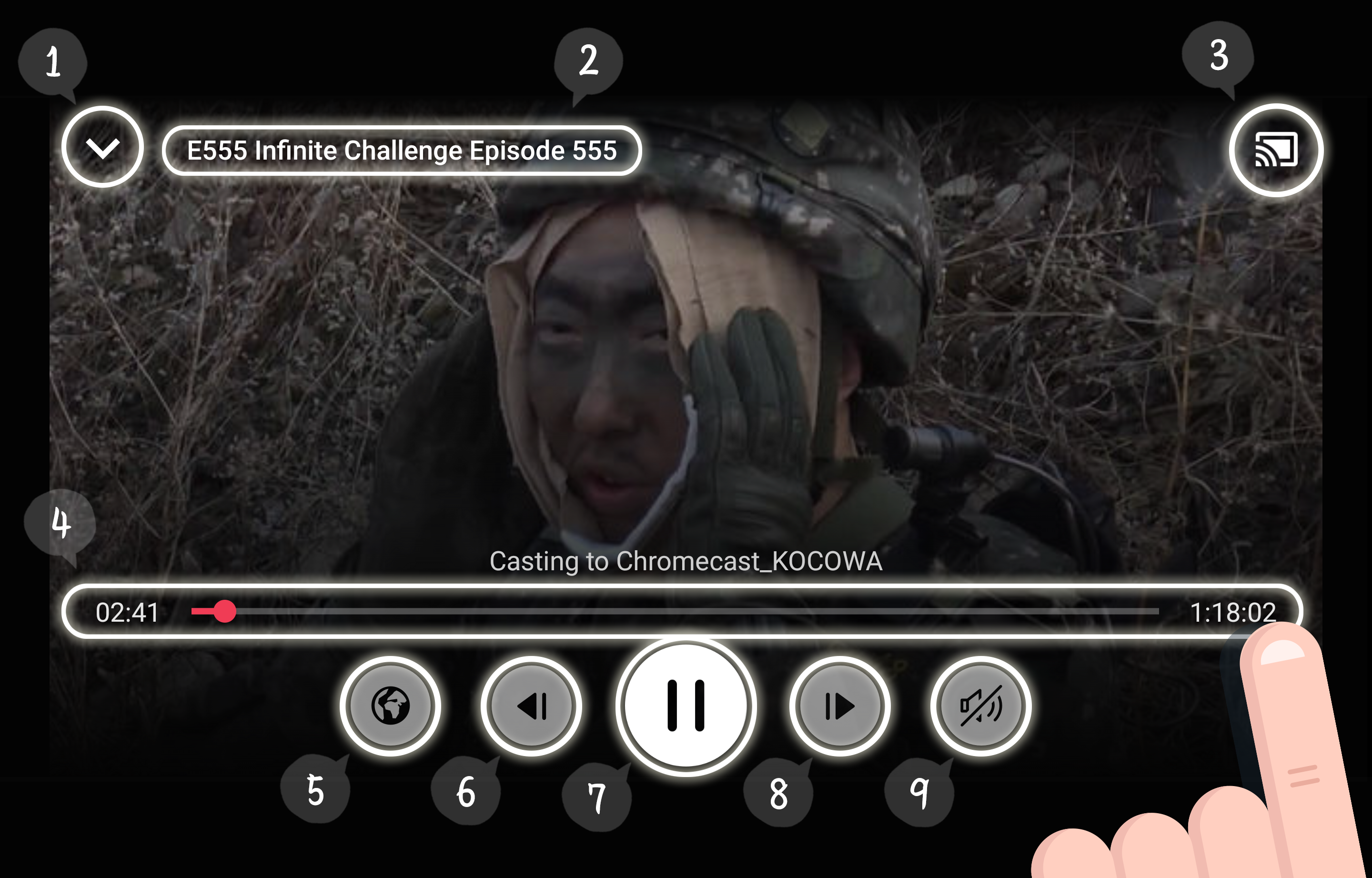 Minimize: This minimizes the control panel.
Episode Title: It displays an episode name of the video on Chromecast.
Stop Casting: This terminates casting.
Control Bar: This bar indicates where you are watching. You can also click and drag to move along on the timeline.
Subtitle: This lets users to change the language option.
Rewind: This brings the video 30 seconds backward.
Play/Pause: This will play or pause the video.
Fast Forward: This skips 30 seconds forward.
Mute: This will mute and unmute the sound.
Just like other apps with Chromecast, once a video is played on your background, you'll have no trouble using your phone or device for other apps.
Try to click the arrow button on the top left.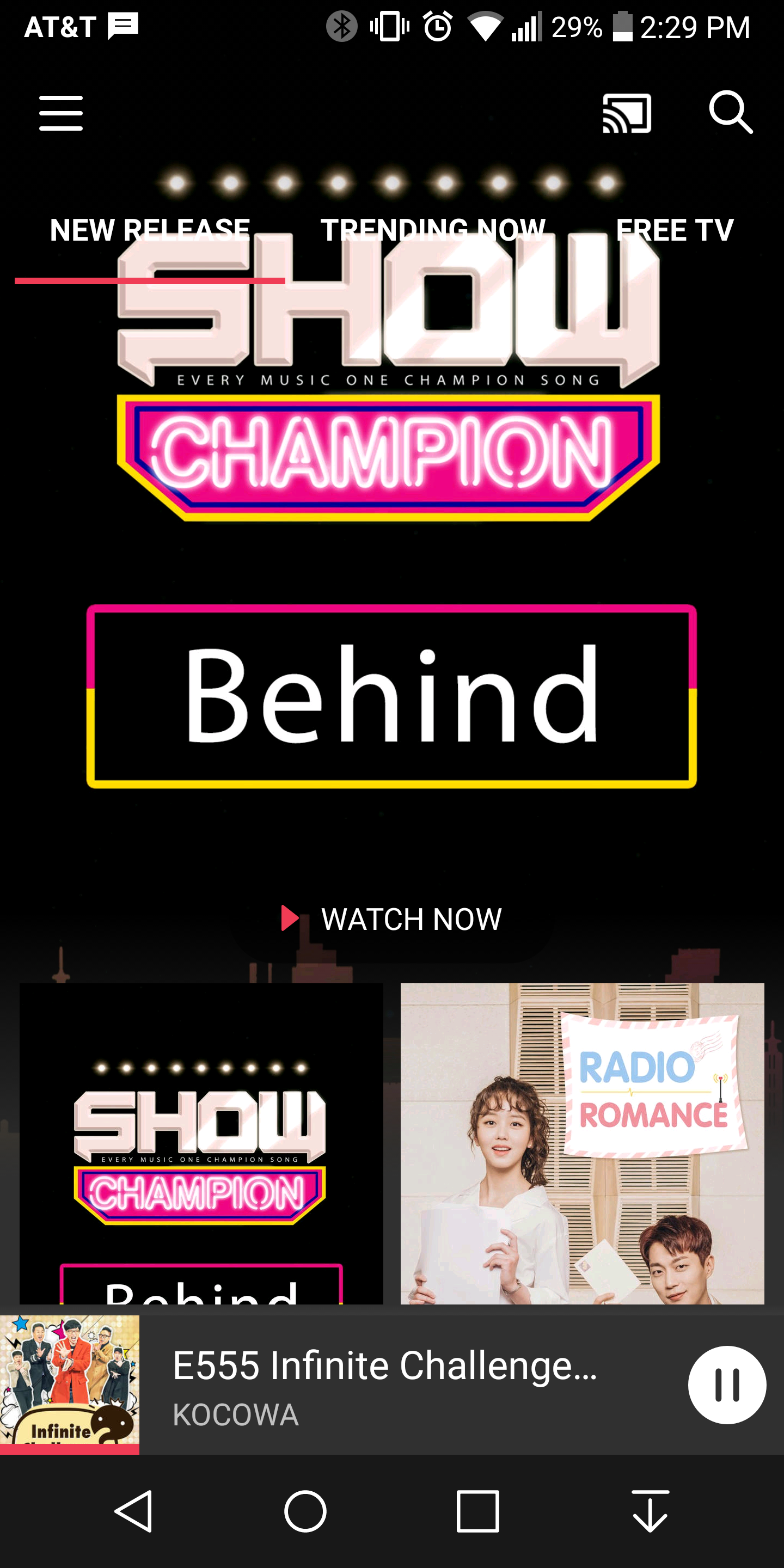 While a video is still being played, you can still look for a show that you want to watch next.
If you want to go back to the control panel for the video you just played, all you need to do is just to click the bar on the very bottom.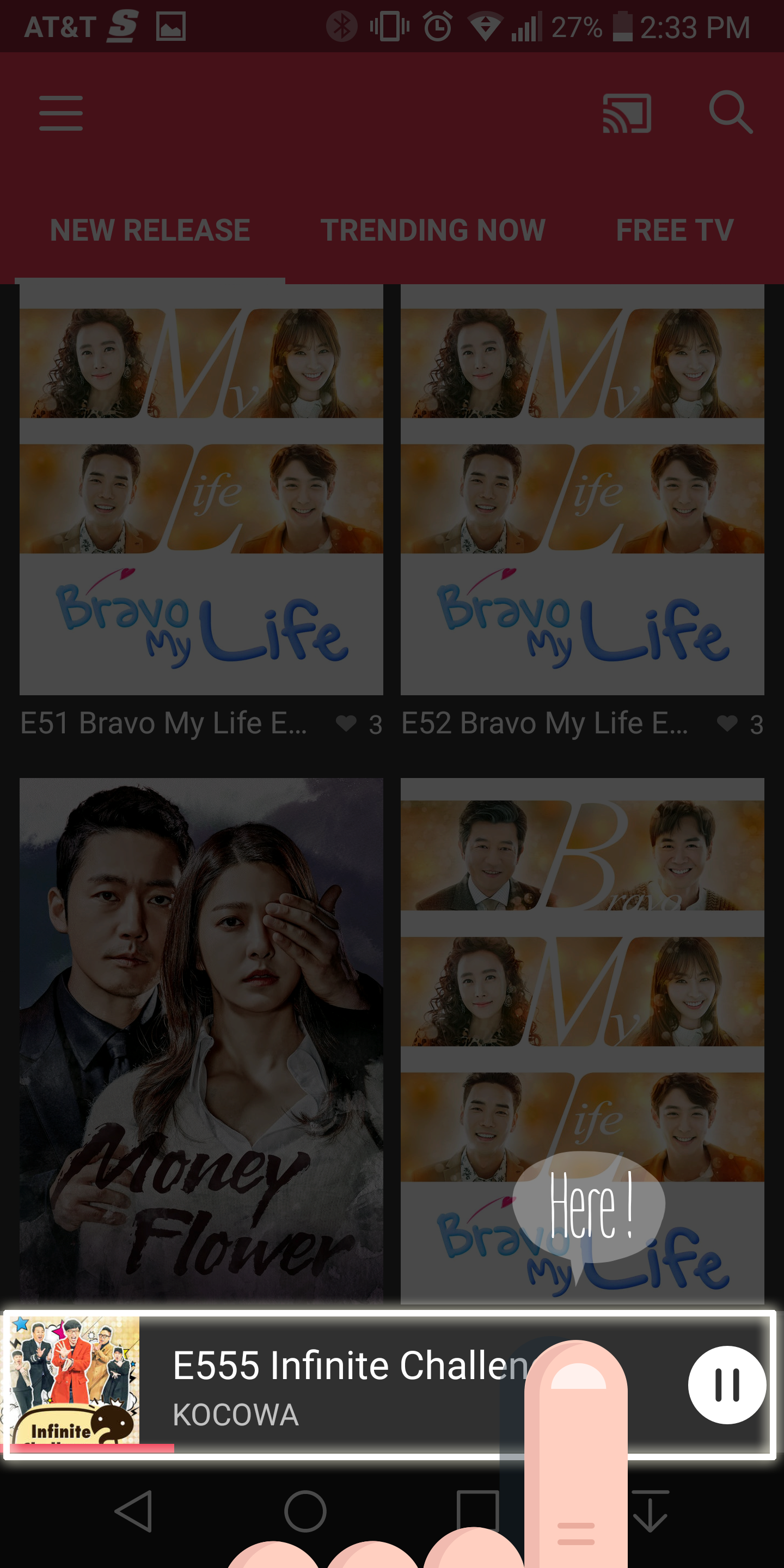 If you are done with watching KOCOWA, please click the casting button once again on the top right. Then, you'll see something like this: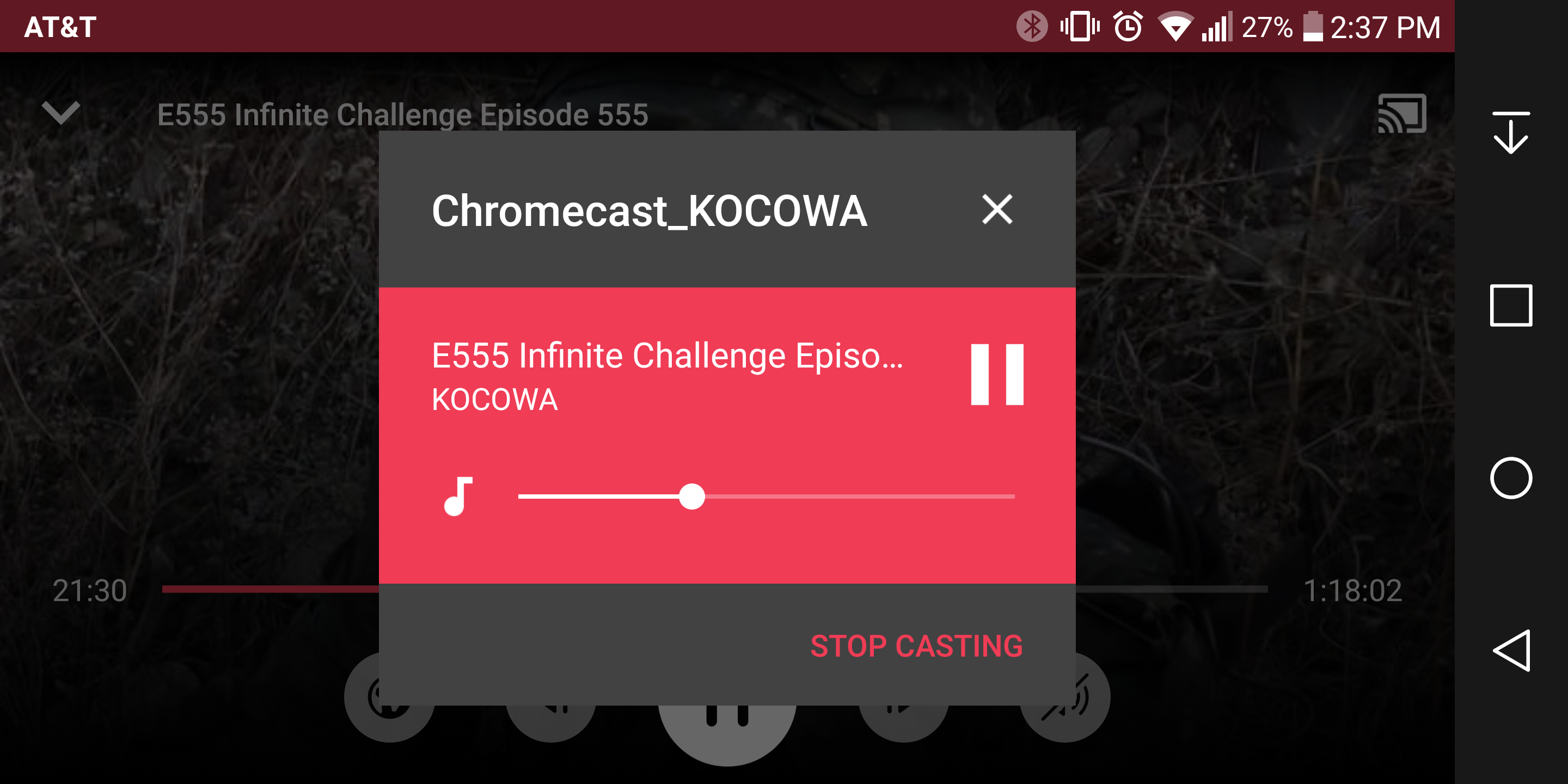 If you really wish to stop casting, click 'STOP CASTING.'
Enjoy KOCOWA with Chromecast!!
If you still have any questions, Contact us.