If you don't see any subtitles, the first thing you need to do is to check if the closed captioning option is set to 'your language.'
You can find the option at the bottom right of the KOCOWA video player.
Web: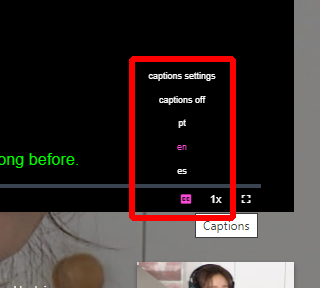 App: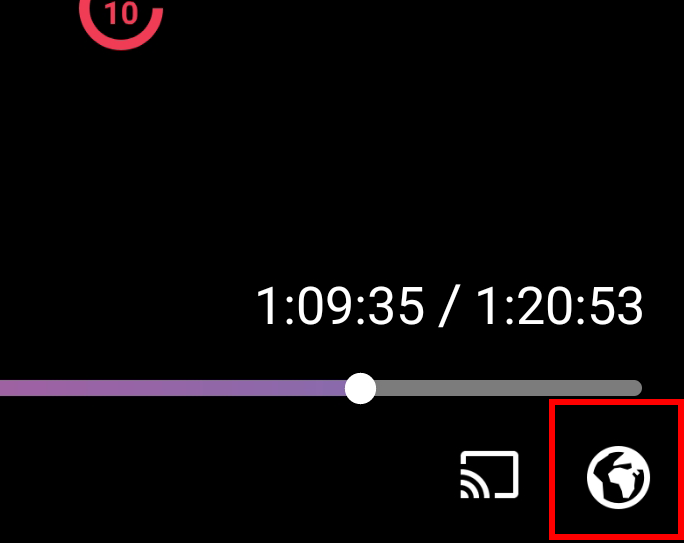 Roku:
If our Roku channel does not display subtitles, please follow the following directions:
Start your Roku devices
Go to 'Settings → System → Accessibility → Caption mode'
Select 'On always'
Or you can also change the settings while watching a video:
Play any video at KOCOWA channel
Press the '*' button on your Roku remote controller
Press either the right or left button on your Roku remote controller until you see 'On always'
Press 'OK' on your Roku remote controller
---

Despite our best efforts to translate our contents as soon as possible, video translation can only be done by dedicated translators, not translating tools, and we have limited human resources to sub daily-uploaded videos and old contents at the same time. If this is not the case, please check when the video you are trying to watch was aired.
Our ideal goal is to translate a video within 12 hours for dramas and 24 hours for variety shows after the video is aired, but there still might be various factors which can delay the process.
If you think subtitles for a certain video are suspiciously late, please contact us with details of which series and episode you were trying to watch.
If you still have any questions, Contact us.